The Jackson Family have farmed at Rugley since 1972. Alan and Lorna took over the business in 1994.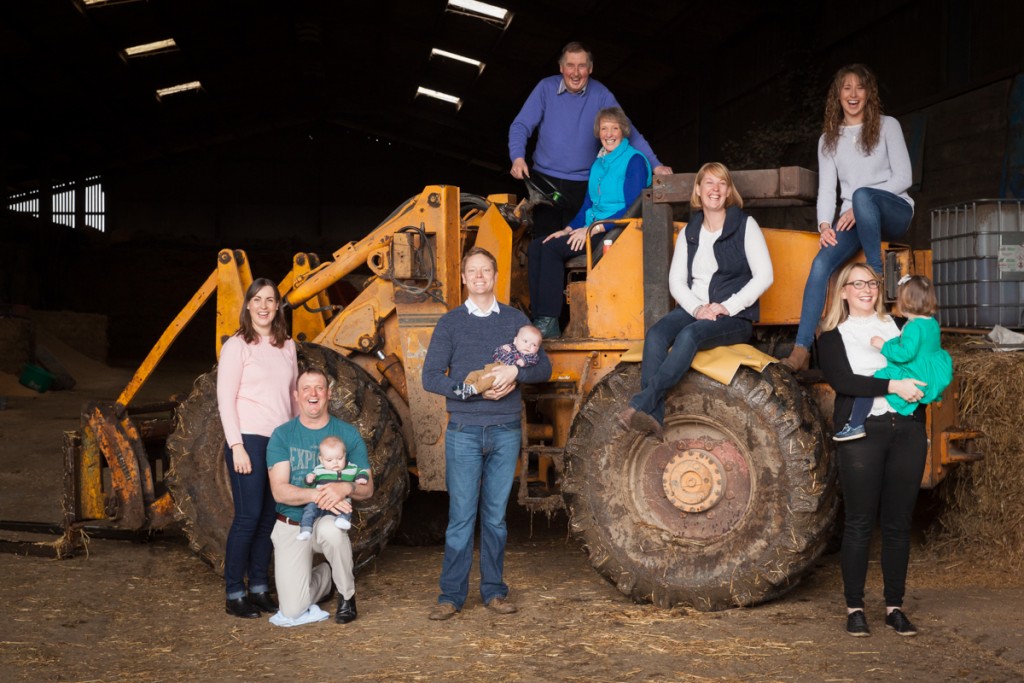 Alan & Lorna's whole family have had an input into the farm over the years, a close-knit family with everyone lending a hand. Their youngest daughter Lucy is now working on the farm full time.
At present the business is farming 1100 acres which is all rented, this includes a range from arable land to heather moorland.